New wastewater plant seen as boon to Albany development
By Heather Willard Messenger Staff Journalist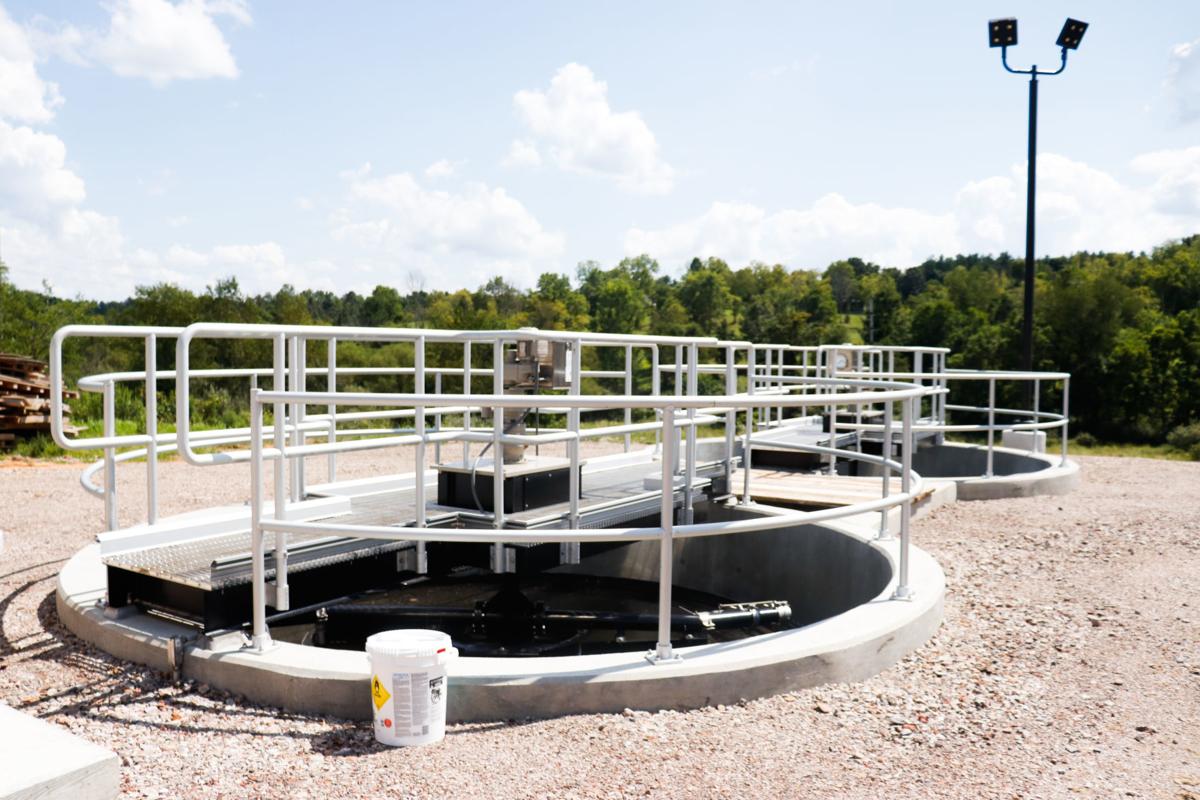 ALBANY — Improvements to the village wastewater treatment plant might pay major dividends in terms of future economic development, local officials hope.
The recent work is part of a broader goal to better the village's infrastructure. Village Council members and Mayor Tim Kirkendall see this as another piece in enticing new businesses to open in town.
Ron Aldrich, the plant's operator since 2014, said he came on-board with the village before any improvements to the plant had been made, and was able to advise the village on ways to improve the plant efficiently.
"The original design was two parallel trains of treatment, each having their own clarifier, which led into a lot of treatment issues," he said. "The plant really had trouble meeting its permit since day one. Advance a couple years, and the village put in a micro screen that aims to filter the water before it enters the sand filters. Well, that works great in theory, but with design issues up here, it never was truly the answer."
Click here to read the rest of the story in the Athens Messenger.