Athens County Economic Development Council hires assistant director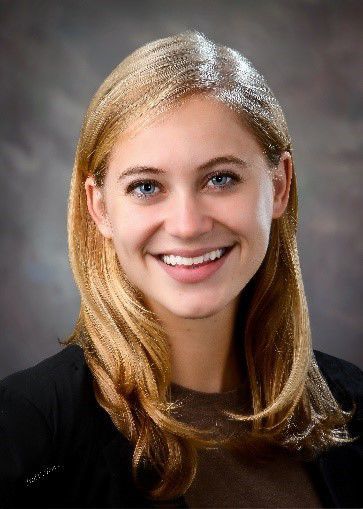 The Athens County Economic Development Council (ACEDC) has offered Mollie Fitzgerald a newly created assistant director position beginning Aug. 6.
Mollie brings with her experience in economic and business development, having served as the ACEDC's Project Specialist from 2015 to 2017. She has worked in private, public and nonprofit sectors, most recently serving as Live Healthy Appalachia's executive director from 2017-2019. In this role, Mollie successfully grew both the organization's budget and staff while expanding its programmatic reach to meet the health needs of the community. She holds a B.S. in Communication Studies and a M.P.A. from Ohio University.
As assistant director, Mollie will take on a number of responsibilities that build the ACEDC's capacity to take on more projects that create capital investment and job creation in Athens County. This includes real estate and site development, marketing and attraction efforts, and business retention/expansion initiatives.
"I'm excited to return to the ACEDC to work on projects that grow our local economy and provide living-wage jobs for our workforce" she said.
ACEDC Executive Director Sara Marrs-Maxfield explains, "This is a strategic hire and an important step in building a more experienced team for Athens County. We're excited to bring Mollie back to economic development where her talents and newly gained leadership experience will help to build capacity that's crucial to the success of our long-term plans."