Athens land near river to become park, conservation site
By GEORGE SHILLCOCK For The Messenger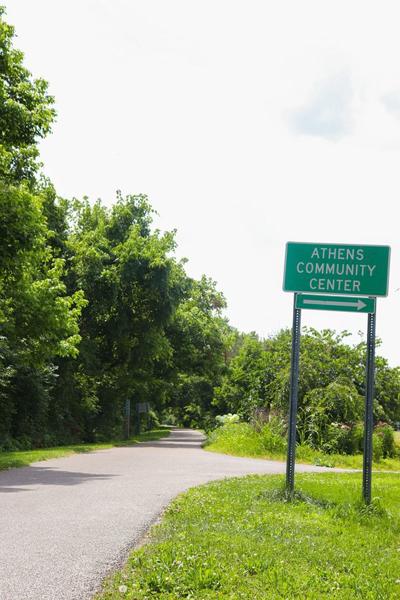 A coalition of city and state organizations are working together to revitalize a long-forgotten piece of property behind the Athens Community Center for use as a park and conservation site.
Plans to develop the Ohio University-owned land are still in the early stages, though cleanup efforts are already underway. The land is currently unused and filled with non-native invasive species (NNIS), but the hope is for it to be eventually transformed into a recreational park meant for citizens to enjoy and to conserve native species.
The Athens Community Arts, Parks and Recreation Department is involved in this project, as its director outlined in an email to The Messenger.
Click here to read the rest of the story in the Athens Messenger.