Glouster makes pitch for use of county-owned building
By STEVE ROBB Messenger staff journalist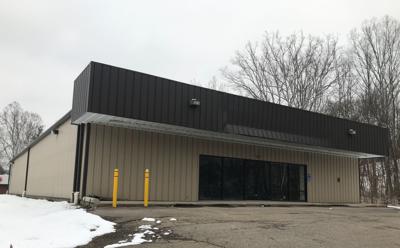 Glouster officials want to use all or part of the former Dollar General store as its municipal building, and met with the Athens County Commissioners on Tuesday to express that desire.
The commissioners took ownership of the building last month, and have been leaning toward moving the county records center there.
Click here to read the rest of the story in the Athens Messenger.