Start date set for Albany, Nelsonville bus routes
By STEVE ROBB Messenger staff journalist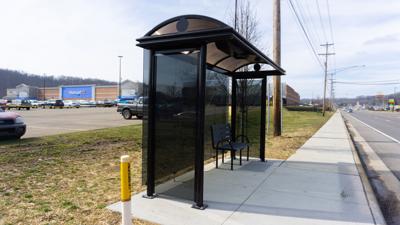 As promised, additional details about bus service to Albany and Nelsonville have been released, including the start date of Aug. 1.
The Messenger reported earlier this week that the service was slated to start in August and that more details would be announced. The pilot routes — numbered Route 7A (Albany) and Route 7N (Nelsonville) — will operate weekdays from 6:45 a.m. to 6:45 p.m., and Saturdays from 8:45 a.m. to 5:45 p.m.
Click here to read the rest of the story in the Athens Messenger.