Goodwill Activities Center Opens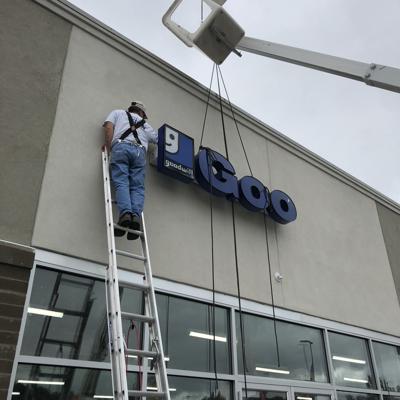 The "day-hab center" will provide services to adults with developmental disabilities and others with disadvantages, focusing on meaningful activities and opportunities that enhance their lives and their connectedness to the community, according to a news release.
In the release, Megin Robison, the new supervisor of the center and a former employee of ATCO in Athens, said she's excited to open the doors to the 3,600-square-foot facility. Robison is passionate about supporting people in Athens County who are looking for new experiences, the release said.
Goodwill also is a strong advocate of community employment for those with disabilities, the release said, offering new vocational skills and helping people learn how to search for opportunities on their own as well as developing resumes and providing other services.
Along with accepting enrollees, Goodwill is seeking volunteers from the community who are willing to share a skill or hobby that enrollees and others may enjoy, the release said.
For more information or a tour of the new center, contact Megin Robison at 740-677-9551 or stop by Monday through Friday 10 a.m. to 3 p.m. The center is at 175 Columbus Road.
This regional Goodwill organization employs about 240 people, including 135 with developmental disabilities. Proceeds from the donations sold in the eight stores help support its mission of improving the lives and job opportunities for those with disabilities or disadvantages, according to the news release. Goodwill serves Athens, Ross, Jackson, Hocking, Pike, Pickaway, Vinton and Fayette counties.